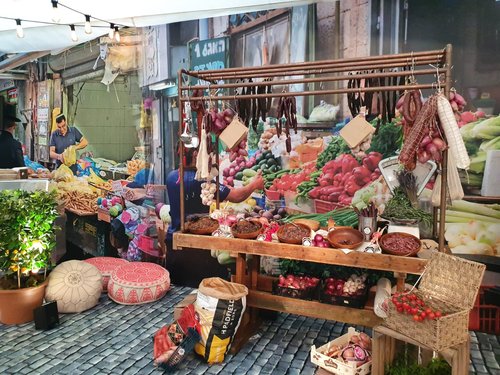 This is a sensational way to get any crowd excited, it's our way of personally bringing The Biltong Factory's Biltong and Droerwors to your event.
No matter if it is a Wedding, Bar Mitzvah, Bat Mitzvah, Kiddush, Social Event, Team Building or Charity Day, this is the ultimate crowd pleaser!
Our Team will set up The Biltong Bar and have people on hand to help keep your guests happy with an impressive display of Hand Cutting Biltong at the Bar!
Give your event the WOW FACTOR!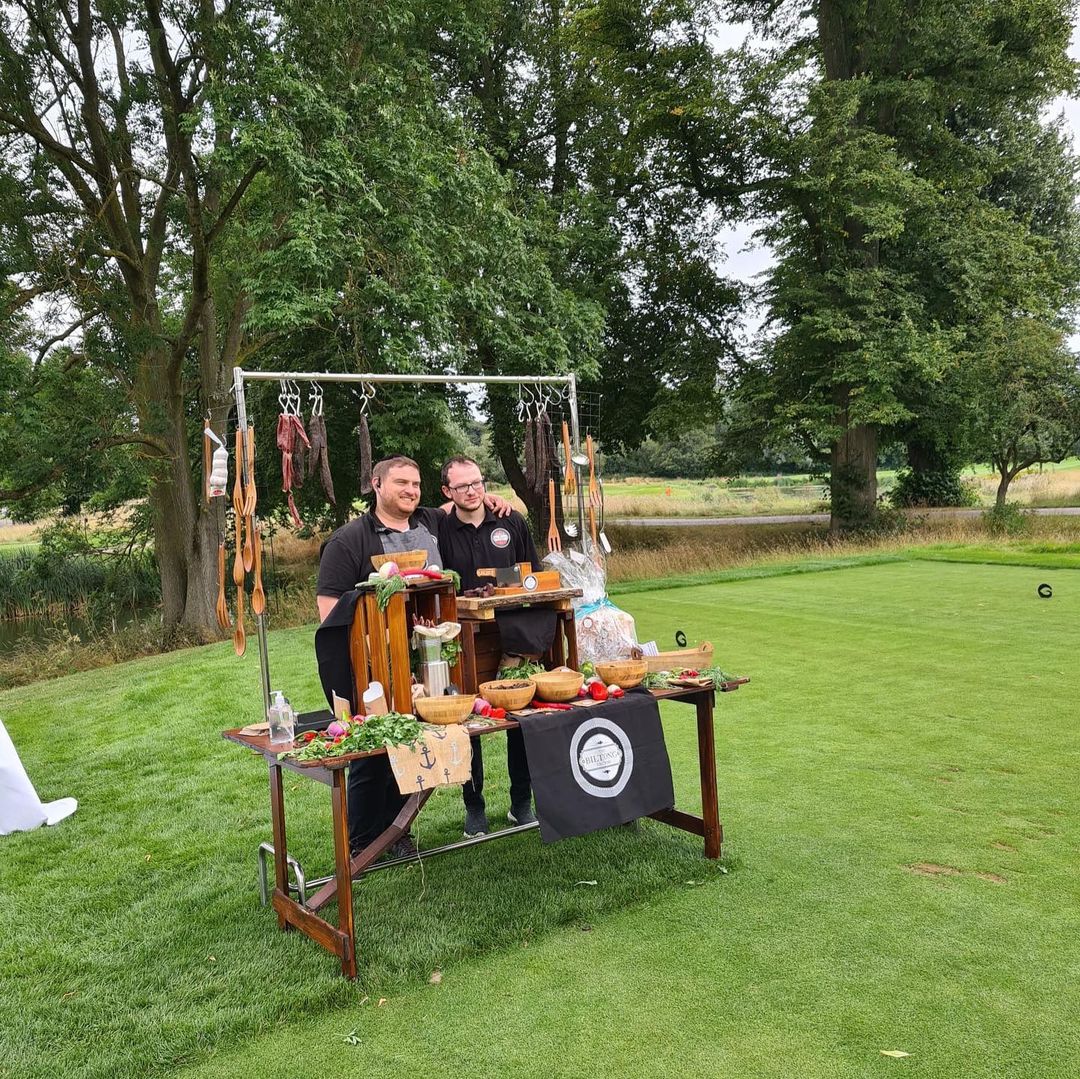 For more details email our Team on info@thebiltongfactory.co.uk
We look forward to being at your next Event!
The Biltong Factory Team